contact us via email
kim.dozier@mkadesigns.com


See our Bookings page for more
information about how to schedule an event
Reading and Supporting Schools...

Kim's Royal Reading inspire audiences of all ages. They are light hearted and lots of fun as she "acts" out her stories and makes them "come to life". Her presentations help us to see that reading can be fun and needs to be a life long habit.

Below are pictures from some of her school visits, family reading nights, conferences and even at Santa's village -- Can you guess what role she played there?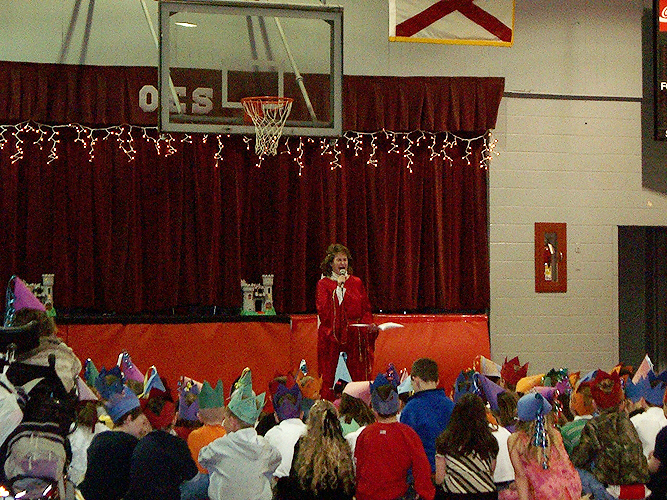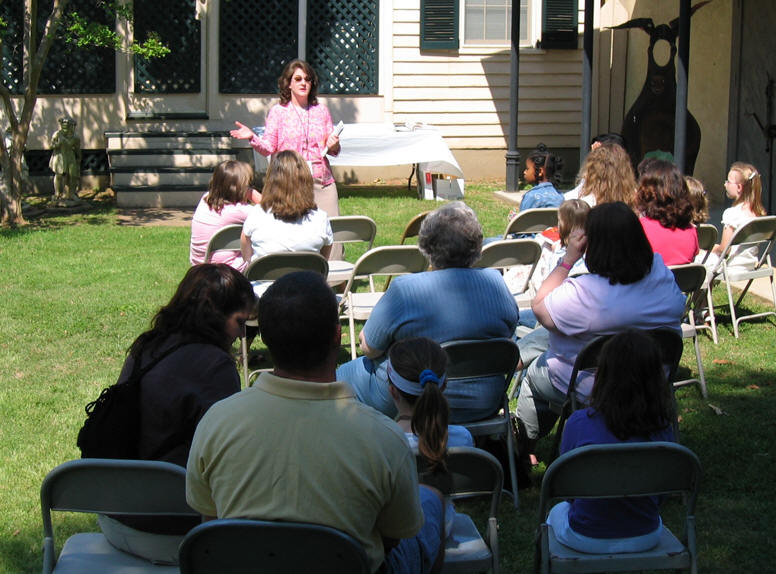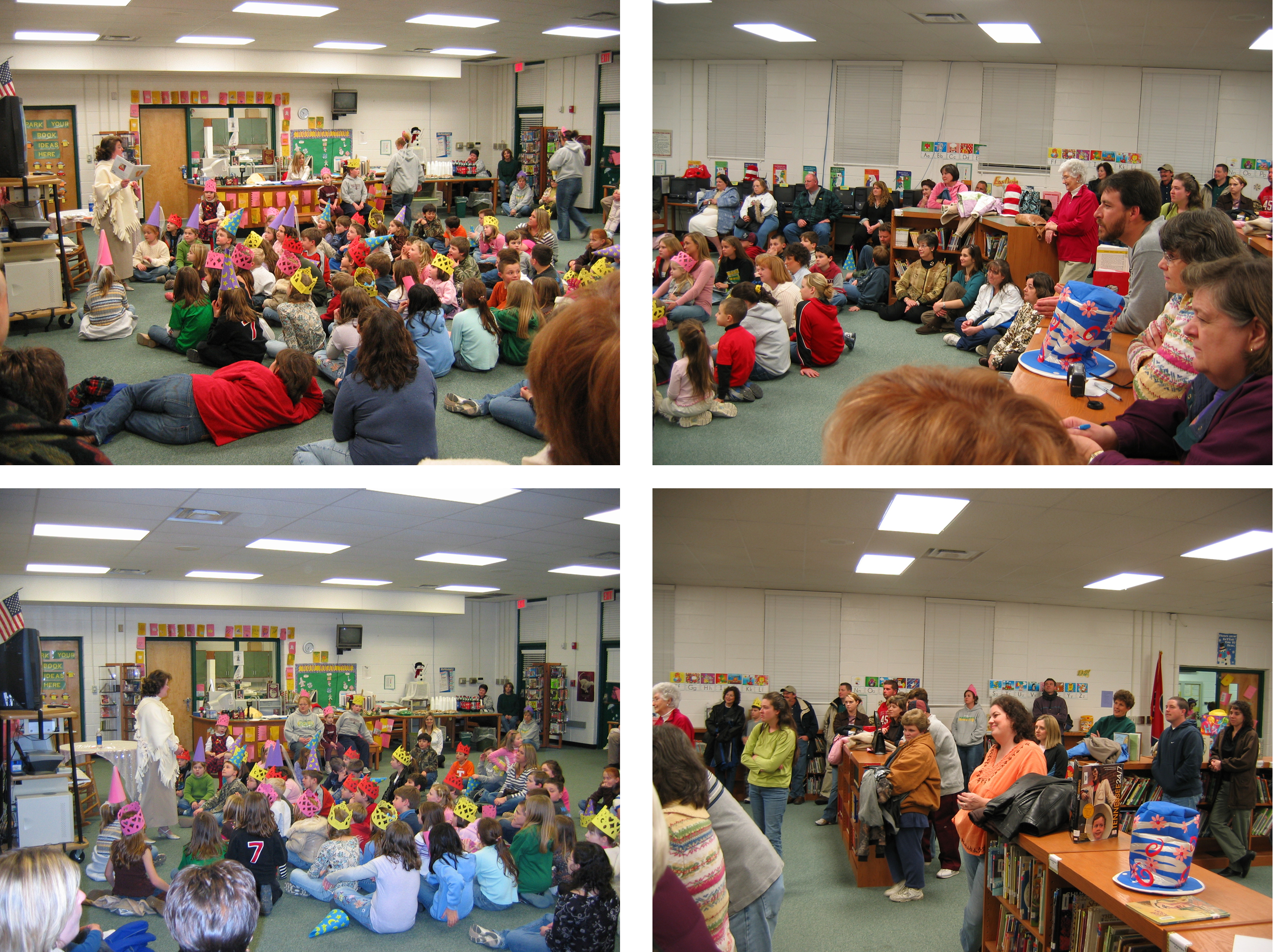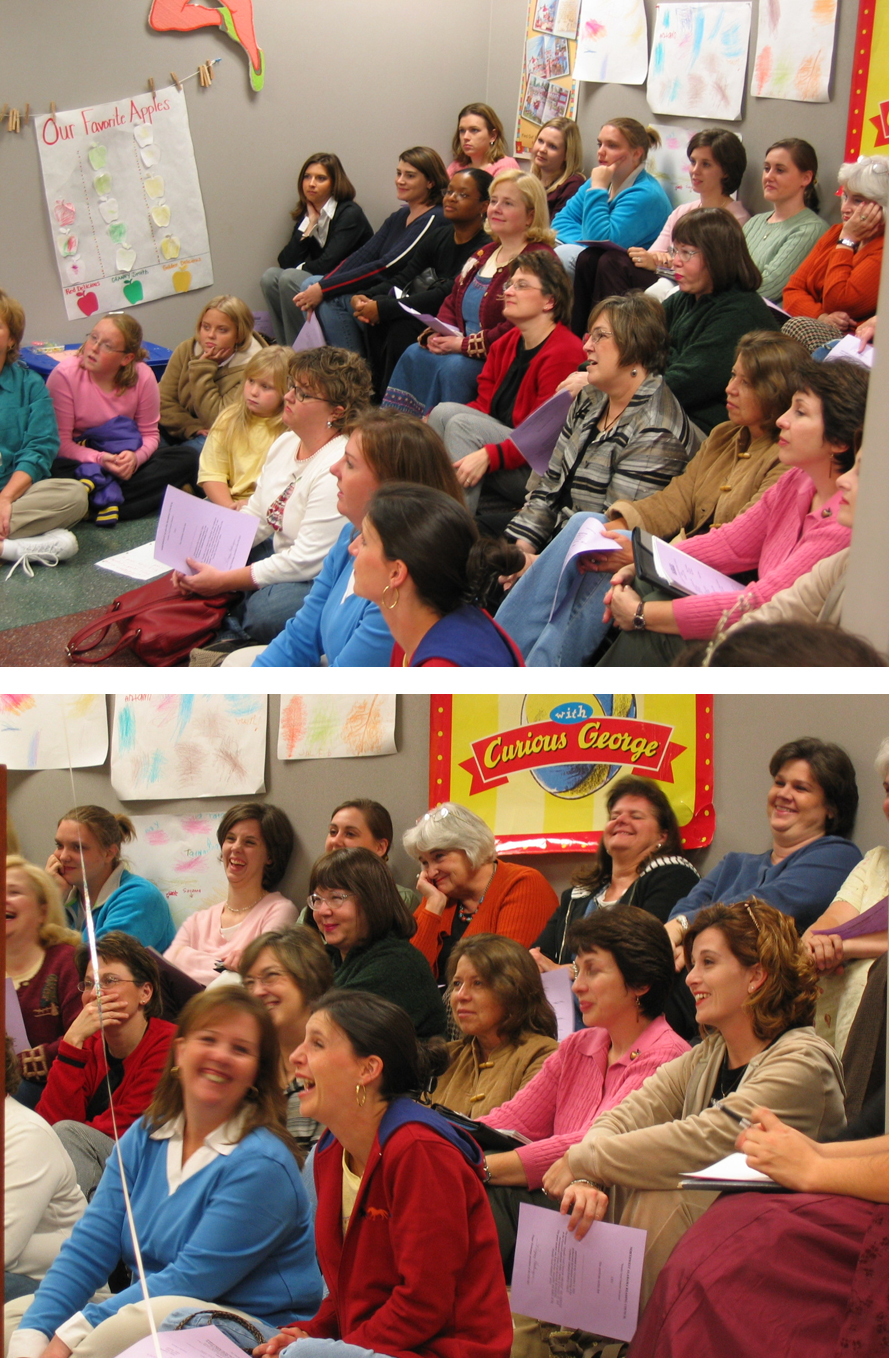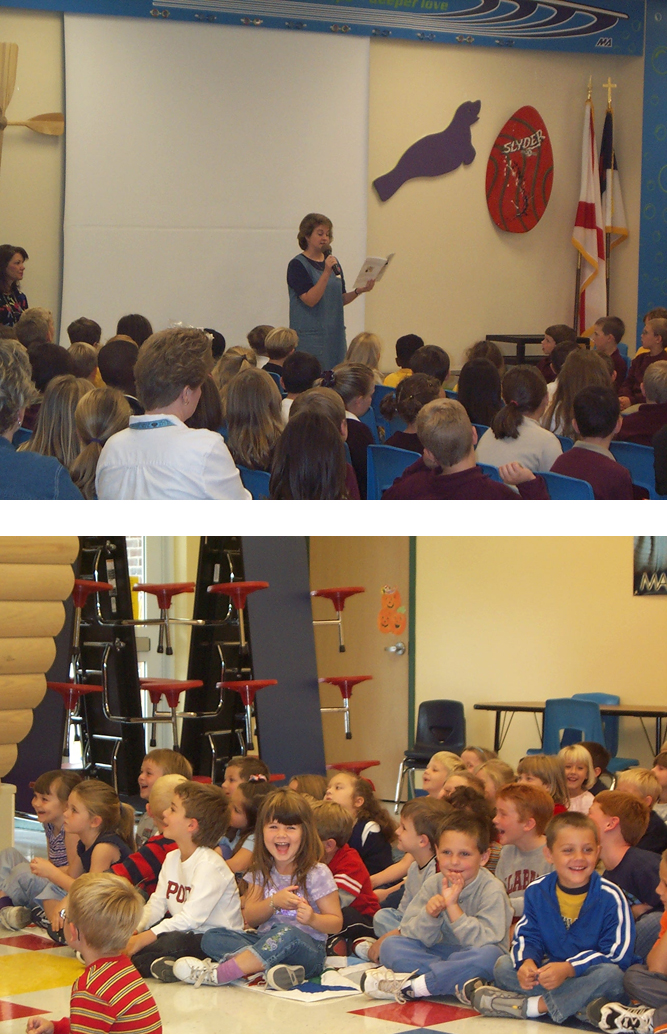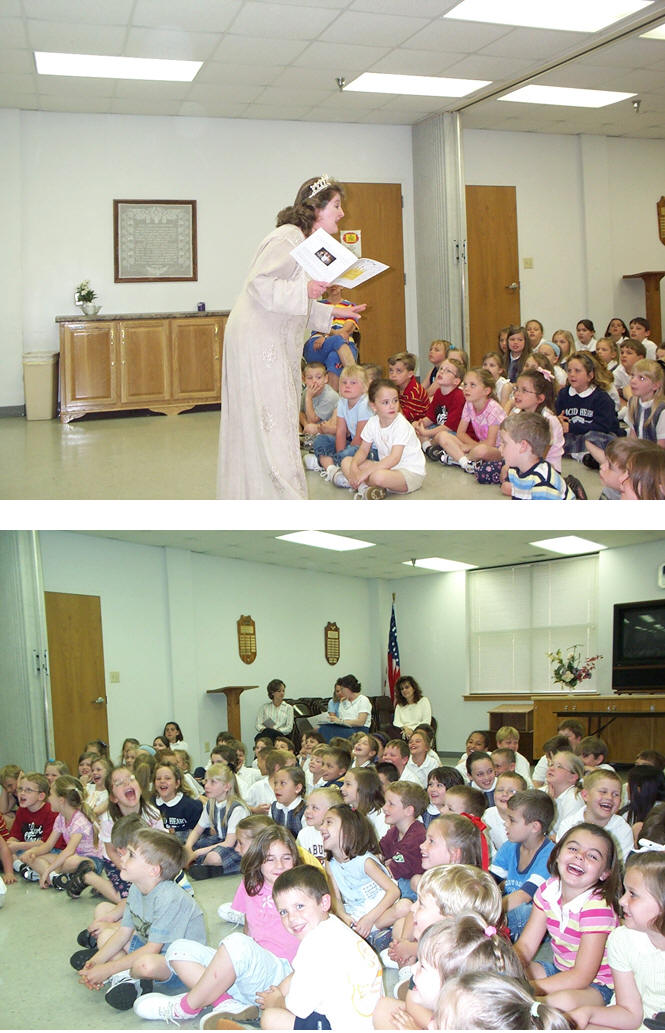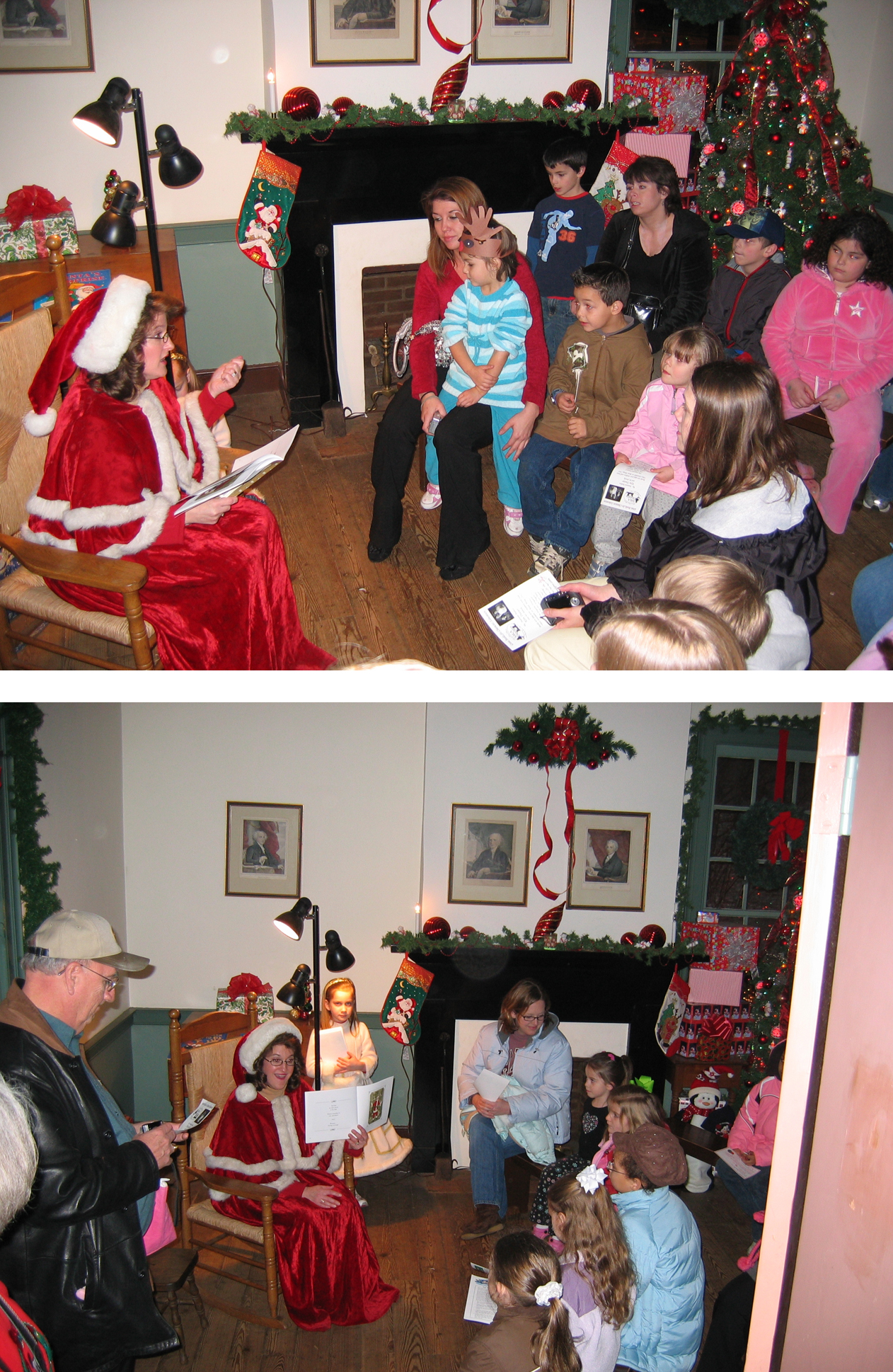 August 23, 2008
Agape Baby and Family Fair, Von Braun Center, Huntsville, AL
10:00 am to 4:00 p.m.
September 19 - 21, 2008
N.E.A.C.A. Fall Craft Show at the Von Braun Center, South Hall Kim will be there with many of her author friends so be sure to stop by and see what's new!
October 25, 2008
"Arts and Crafts on the Green" at Ross Bridge
in Hoover, AL from 9:00 a.m. to 5:00 p.m.
October 29 - 31, 2008
ARA Fall Conference, Montgomery, AL
November and December, 2008
Helping at Santa's Village as needed
December 5 - 7, 2008
N.E.A.C.A. Christmas Craft Show at the Von Braun Center, South Hall Kim will be there with many of her author friends so be sure to stop by and see what's new!
February 5, 2009
Speaking at the Ladies class during Freed-Hardeman University Lectureship.
Henderson, TN